From model making to house building: our CNC machines for all cases
CNC milling machines for wood, plastic and aluminum machining
Innovation does not stop at the round bar milling machines. For example, our machines for cylindrical round milling of logs feature a whole range of innovations. Due to their modular design, each trade can thus select the exact type size and design that it specifically requires for woodworking.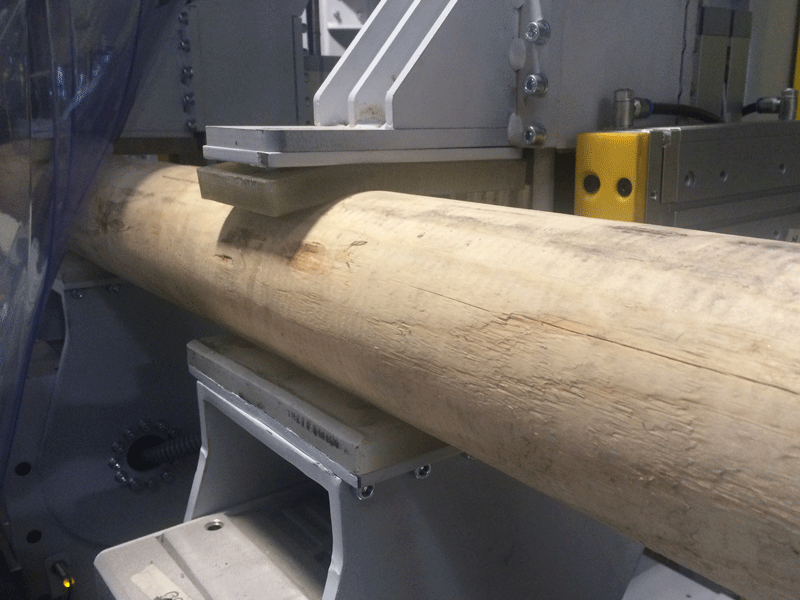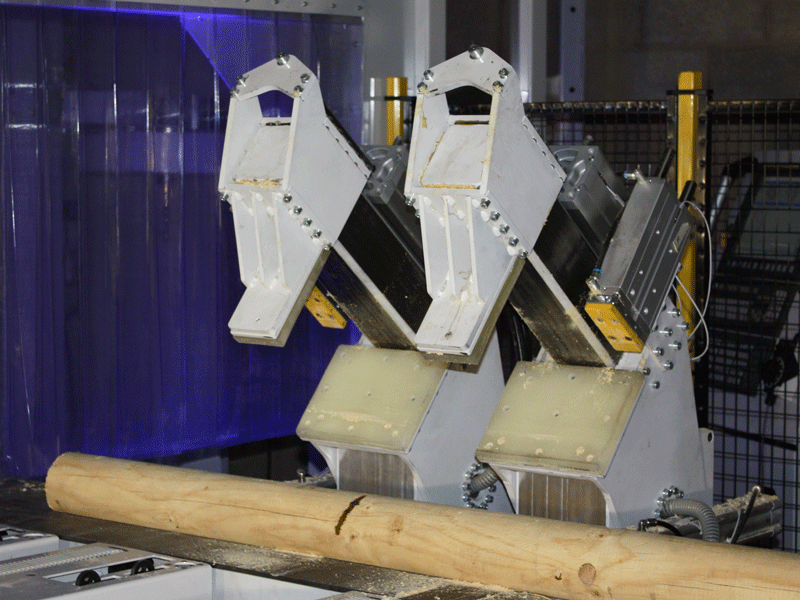 Whether wood, plastic or metal: One router – countless possibilities.
CNC (Computerized Numerical Control) machines are machine tools that, through the use of control technology, are capable of automatically producing workpieces with high precision, even for complex shapes.
Our fully automatic CNC woodworking machines enable precise and high-quality production and allow any processing company to economically produce individual parts and series production. Using a CAM system, the data from the CAD program, which is usually used to design the components, can be converted into a CNC program with further settings for the geometry of the tools, speeds, feed rates using a postprocessor.
You can choose between 3 different design variants:
Machining center for panels with 3 to 5 axes

Machining center for solid wood

Gantry type machining center for large, complex or bulky parts
Our CNC systems are used in a wide variety of applications in the woodworking industry, play equipment production, plastics processing, panel cutting, mold making or in the foundry industry.
Due to our modular design, the CNC machines can be perfectly adapted to your wishes and operating requirements. To optimize the production process, a wide variety of loading and unloading systems are also offered.
Are you interested in a CNC milling machine?