Smart preparation saves hard work
The perforating device from VKM
How to better protect a milled log or square timber from environmental influences? Quite simple: by impregnation. However, in the case of rather poorly impregnatable woods, this can only be achieved in advance through correct perforation with VKM technology.
This is an important processing step that ensures significantly better absorption of the impregnating agent. The perforation alone helps to significantly reduce cracks in the wood from sun and weather.
In the process, machine perforation finishes everything from logs and squares to boards. The best thing about it: the perforating devices for logs from VKM can also be retrofitted with little effort to a round bar milling machine in the already existing production process.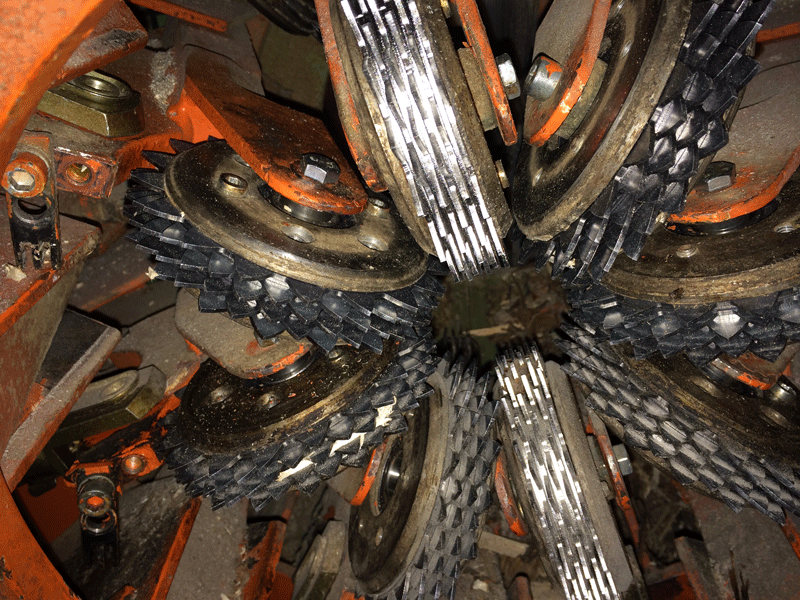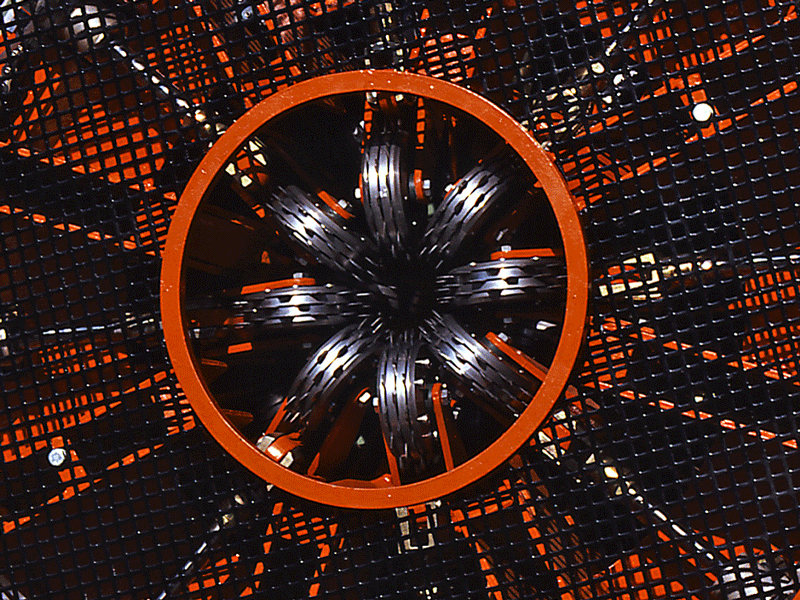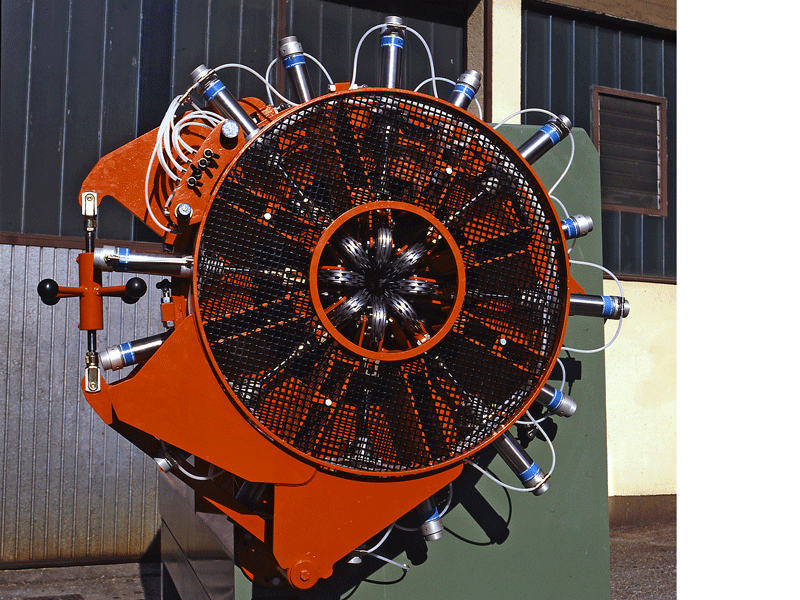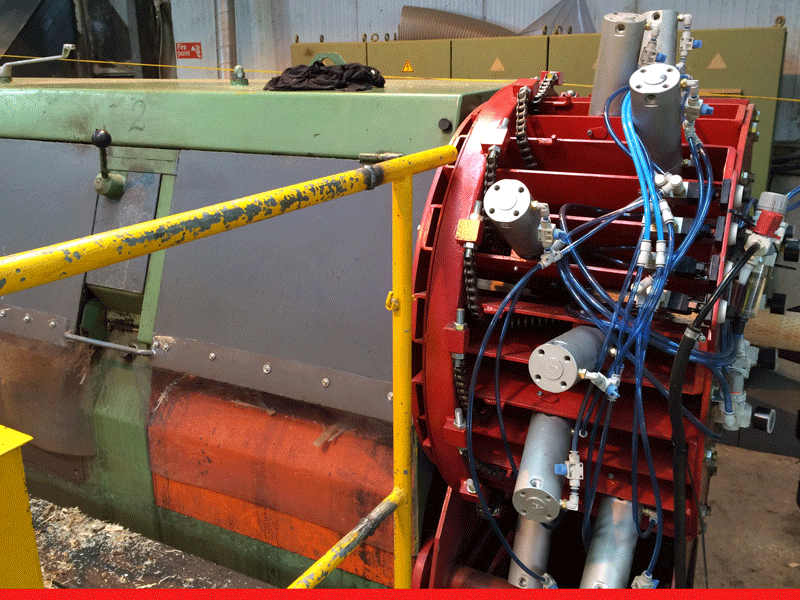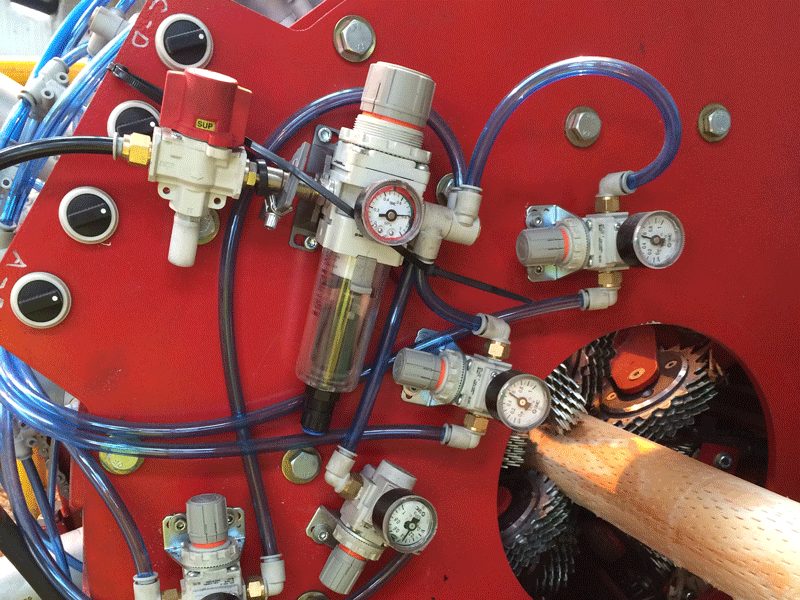 An impregnation system that makes an impression

Technology
Preparing different wood surfaces, whether round or angular, uniformly and cleanly for protective treatment – that is the task of the cleverly designed VKM perforating machines.
Each system offers a wide range of configurations in advance in order to deliver the optimum result for each specific operating requirement later on. In the current process, a closed impregnation ring is obtained over the desired length: either over the entire wood, or only over a predetermined section. The perforation depth can also be conveniently adjusted.

Roundwood
The diameter range of the machines can be selected between 50-160 mm – however, special sizes beyond this are also possible on request. The number of knives, their required gaps and even different types of knives can be freely selected for this purpose. Thanks to the smart design, knives can be replaced quickly and easily at any time. Four rows of cylinders can be individually connected and pressurized to different levels. In addition, each cylinder has its own blocking valve. The perforation depth is varied via pressure. For round wood, only a smaller number of knives per shaft is required, which are thereby pressed into the wood with a pneumatic cylinder. The perforating device clearly unfolds its optimum potential in combination with another machine: directly connected to the operation of a round bar milling machine, processing takes place immediately after the milling operation. This saves time-consuming manipulation work. Perforation can thus be integrated into the normal production flow of palisade and pile production, thus saving time and costs.

Square wood
Square timbers and boards resort to a hydraulic cylinder due to the higher number of knives. Each shaft for machining one side is equipped with the appropriate number of knives to ensure perforation over the entire width. All shafts are driven by a geared motor. The perforation depth can also be conveniently adjusted via the external thread of the cylinder barrel. In addition, there are pull-through rollers for when sections are not perforated. With the integration of a chamfering device, it is also possible to process edges directly.
Are you interested in a perforating device?