Smooth the best result
The Wravor machine for root reduction and debarking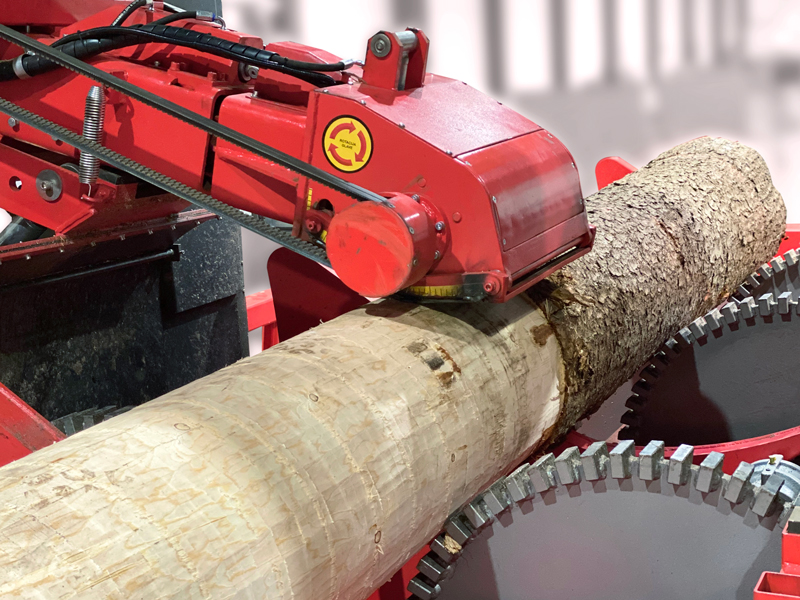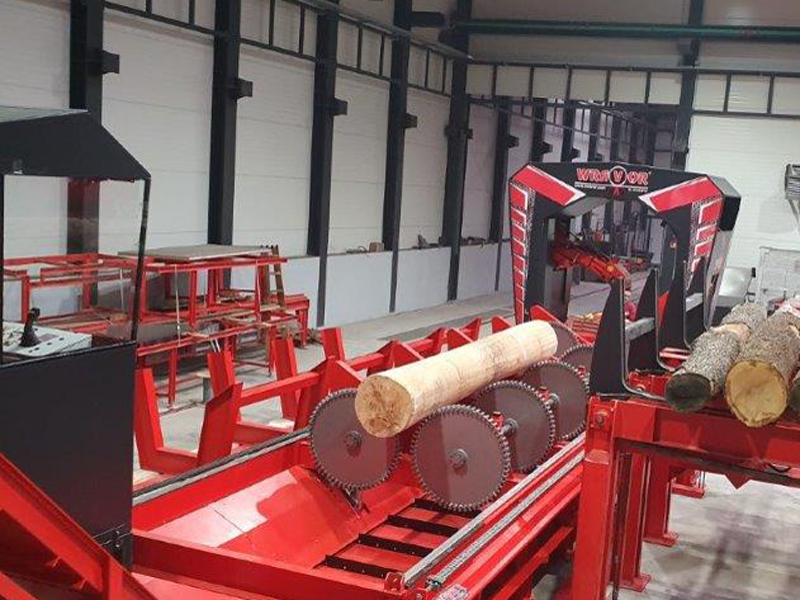 Rediscover uprooting and debarking!
Wravor's root reducer and debarker always turn rough natural products into smooth products. Root removal and debarking create logs of any thickness from tree trunks in the shortest time and with machine precision, for further processing. In this way, every company, from the large sawmill industry, to single sawmills, to small and medium-sized agriculture and forestry, manages to perfectly prepare their raw wood for further processing and storage.
The standard equipment of the root reducer includes a loading ramp for feeding, the powerful root reducer itself, the unloading system and the conveyor system for clean disposal of accumulating bark.
VKM provides you with the simple and convenient configuration and installation of your system, knowledge and maintenance.
Technical data:
Engine data
Debarking head
Feed peeling head kW
2,2
Peeling depth adjustable
Peeling head kW
22
Peeling head fixable
Drift wheels trunk kW
5,5
Root tracking system
Are you interested in a root reducer with debarking function?