The professional peeler for fast debarking
The peeling machine creates smooth results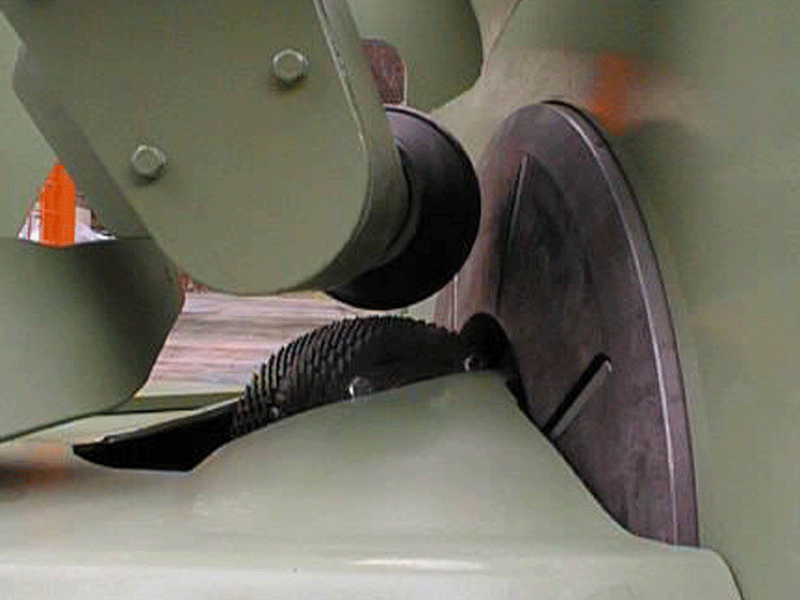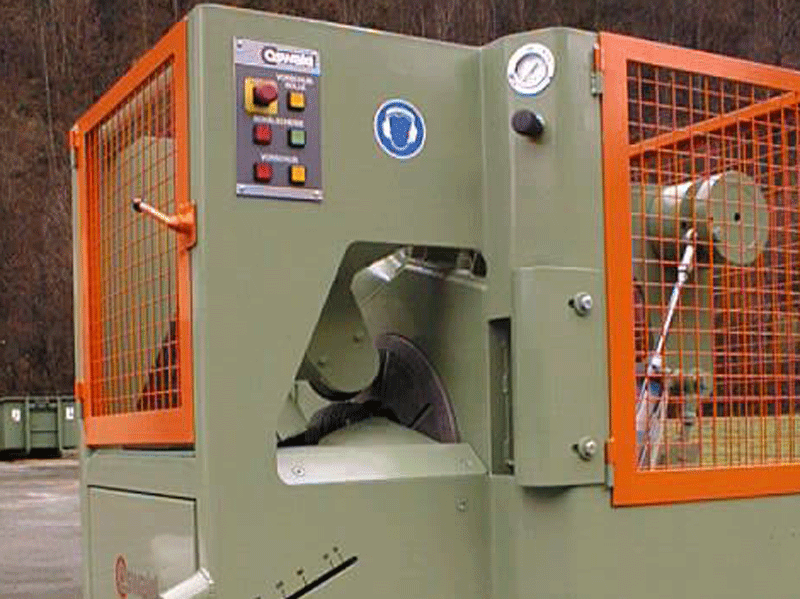 Fence, post or stake – made easily, quickly and cleanly.
Naturally, the curvature of crooked trees leads to more difficult processing. The peeling machine helps here with its first processing stage and its rapid debarking.
Whether in landscaping, fencing or outdoor installations – our peeling machine is optimally used everywhere in the white peeling of various woods.
With this equipment, you can create an even and smooth log from any tree trunk in a diameter range from 4 to 20 cm and a length from 70 to 600 cm at high speed.
With efficient and safe operation and a feed speed of up to 15 m/min, any log can be quickly debarked and perfectly prepared for further processing, e.g. as a post or fence post.
Are you interested in a peeling machine?