Well sharpened. Smart transported.
The support machines from Wravor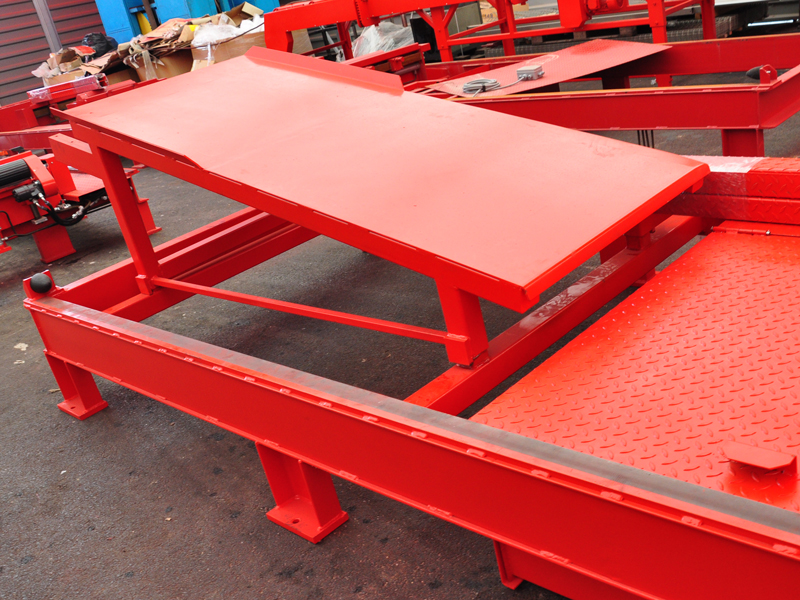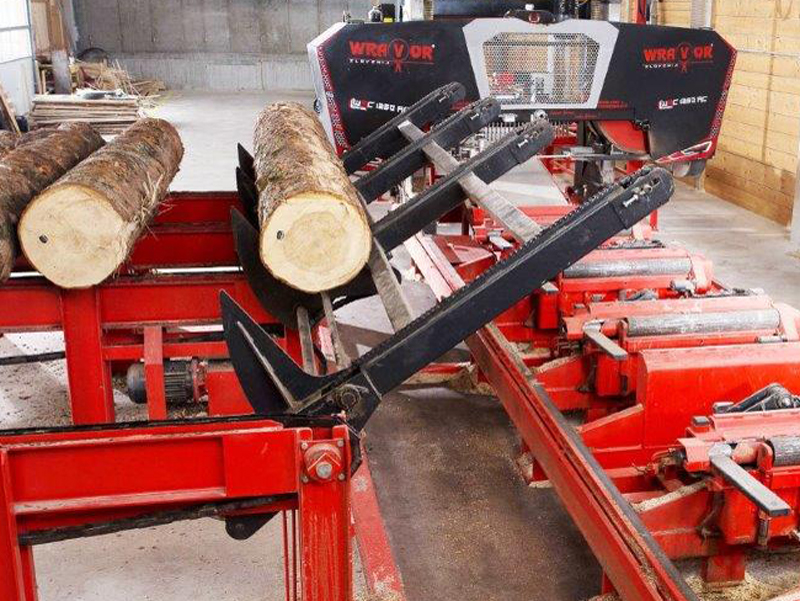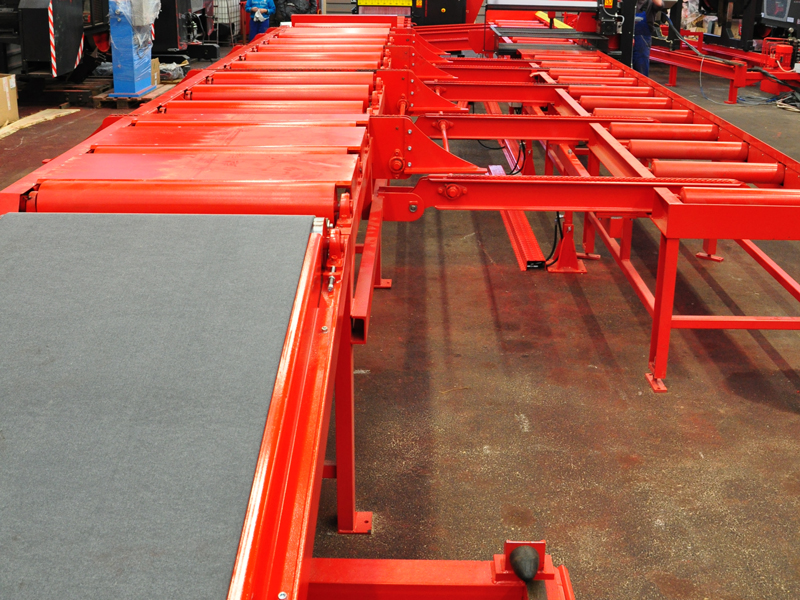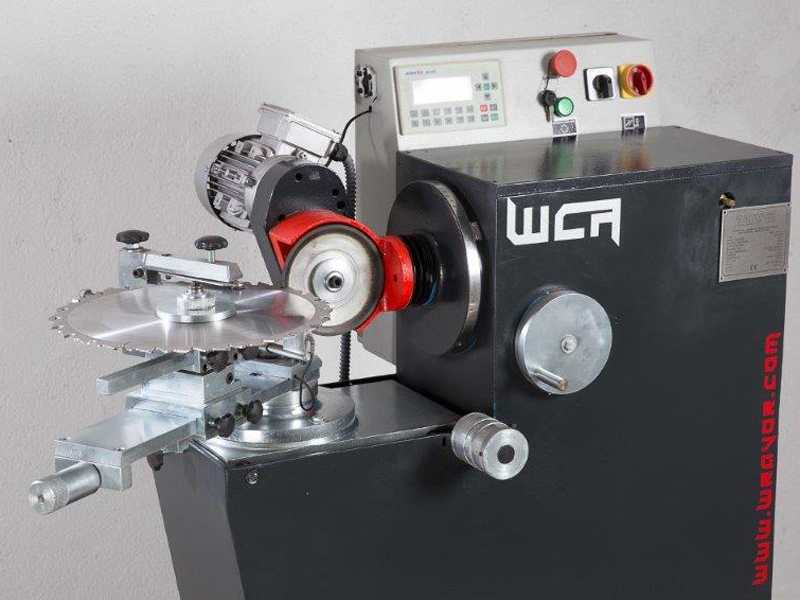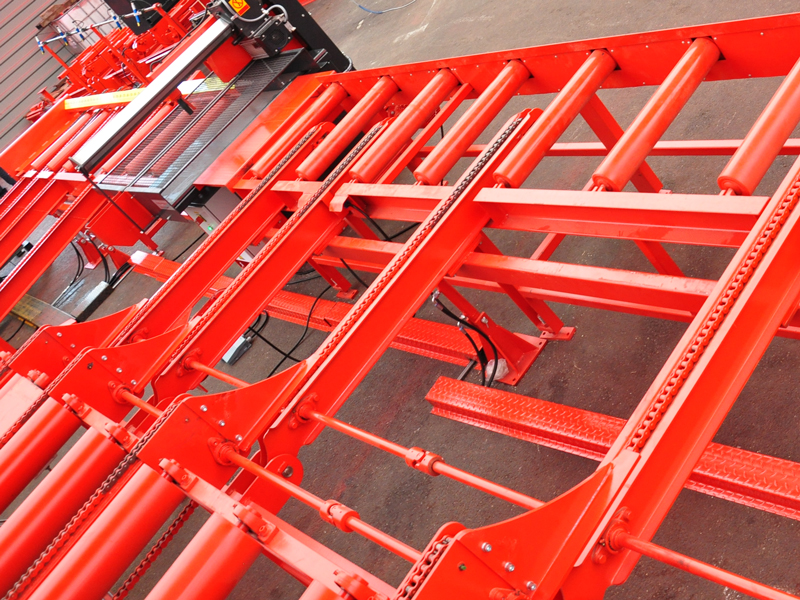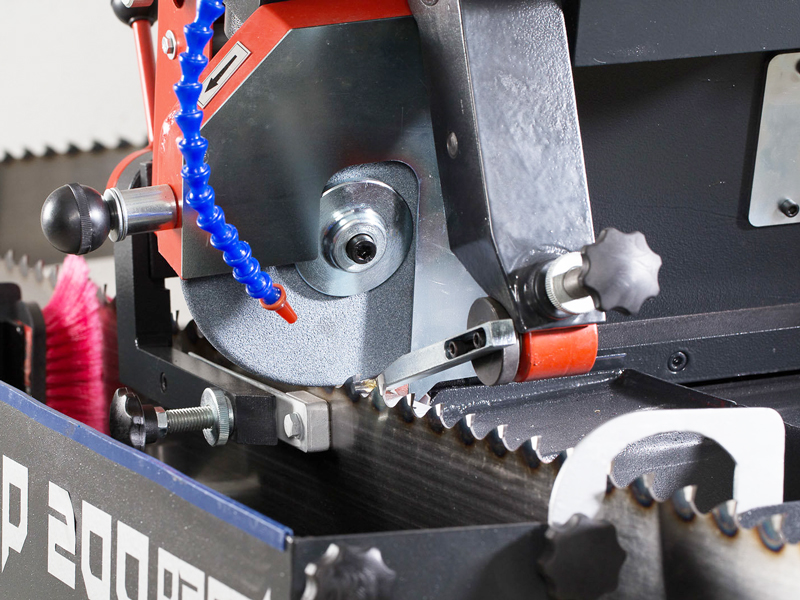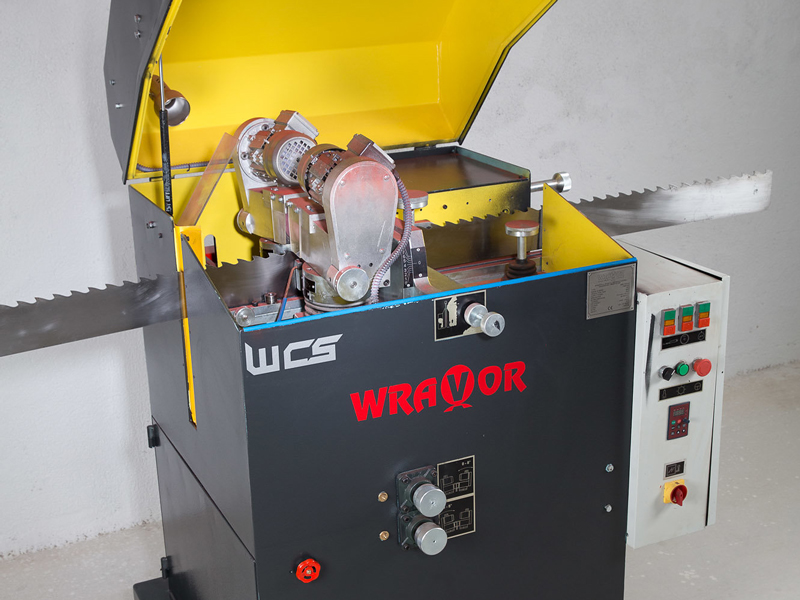 Transport systems
For the perfect workflow, a fast delivery and unloading of the wood is usually the key. The various transport systems from Wravor are used for rapid loading and unloading of a wide range of different machines. Even more: with the right planning and advice from VKM, you can thus create a seamless, optimized production chain that saves human resources while promoting efficiency in a multi-part woodworking operation.
With us, you are able to install highly efficient production lines that move your productivity and safety forward.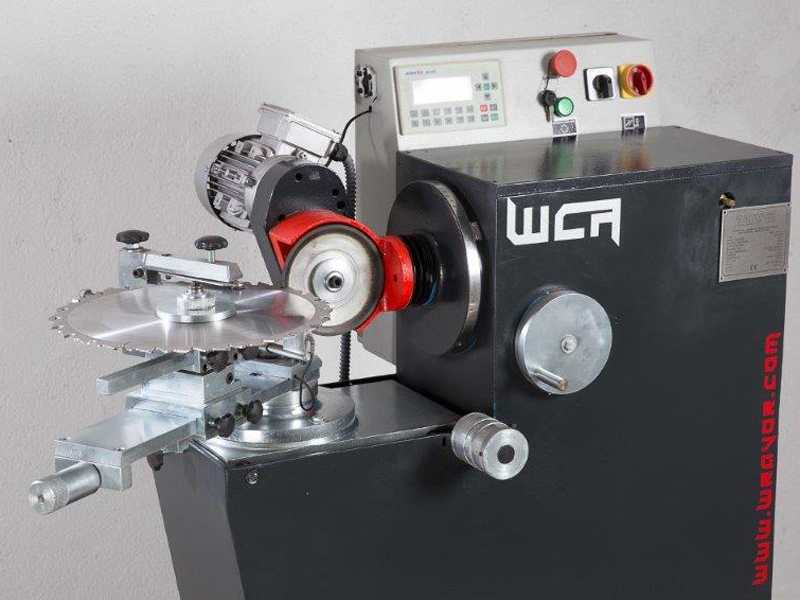 Grinding machines
Anything that has to be ready for use every day with 100% reliability must also always be well maintained. Especially with band saws, multirip saws and crosscut saws, it is always necessary to ensure the correct grinding. Practical, because the matching equipment from Wravor perfectly complements the different models of saws. Whether manual feeding or automatic grinding, these supporting machines are crucial for perfect maintenance. State-of-the-art, and equipped with the highest safety standards, these grinding machines complete their production facility.
If requested, these can simply be supplied with your system.
Are you interested in transport & grinding machines?