Sophisticated technology with a profile
The profiling machine and cut-off saw from VKM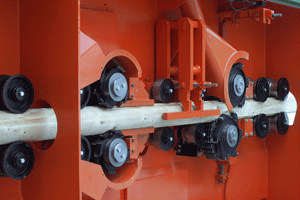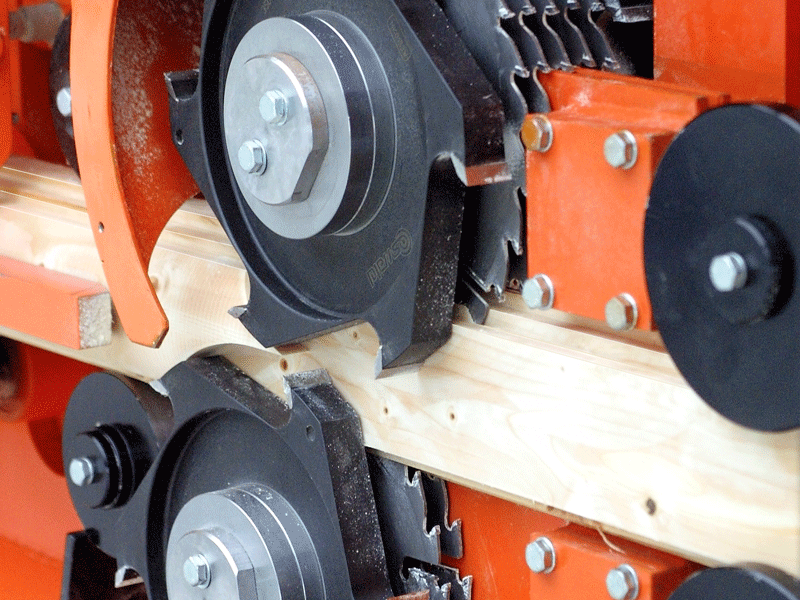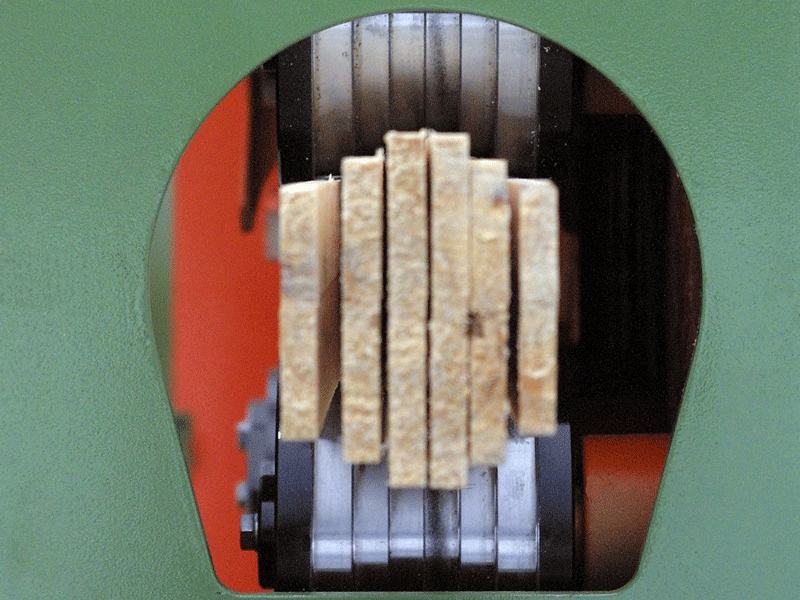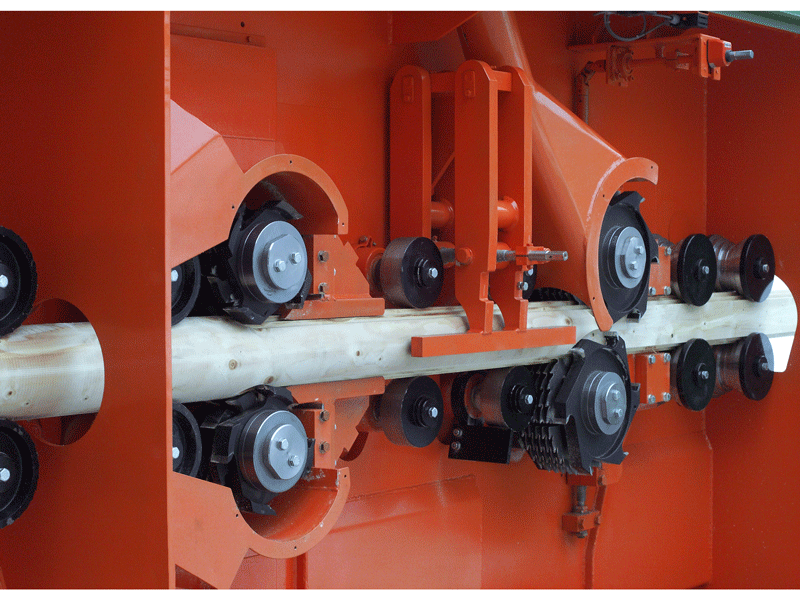 Tailor-made, for your profiling and sawing station
Industrial profiling machines are available for the production of all sizes and shapes. In addition to common standard solutions, the machine can also be customized according to your customers' requirements.
The profiling machine can be carried out with a different number of milling stations, with each other and/or adjacent milling heads. As a result, almost all types of profiles can be created in this case when the profile cutterheads are replaced. The milling head is fixed in height or can be adjusted down and up. The profiling machine can be used for the production of various profile shapes, e.g. for log houses, road construction and model making, as well as for the production of boards or square timbers. This type of board production and square timber production is particularly efficient with weakwood and is therefore very suitable, among other things, in pallet production.
For saws, longitudinal cutting as well as customized solutions are offered.
Are you interested in a profiling machine?