No more holding back in productivity
The transport systems from VKM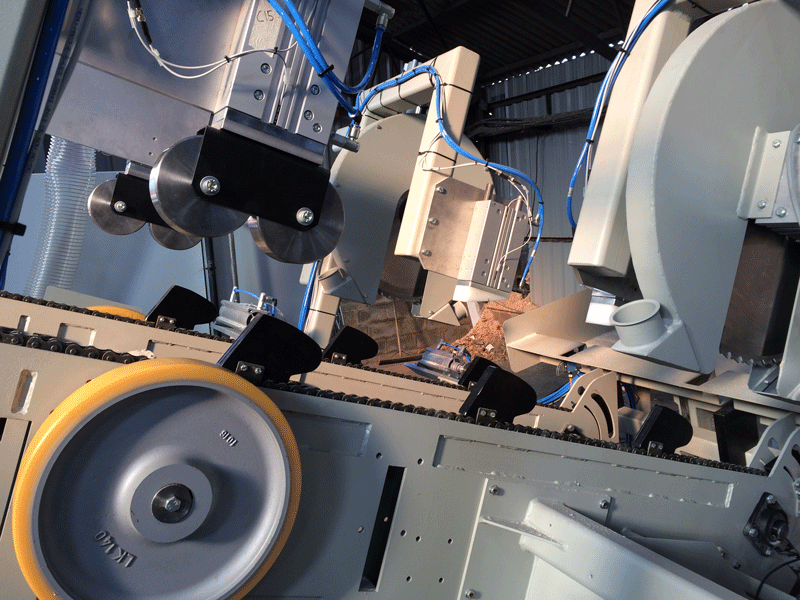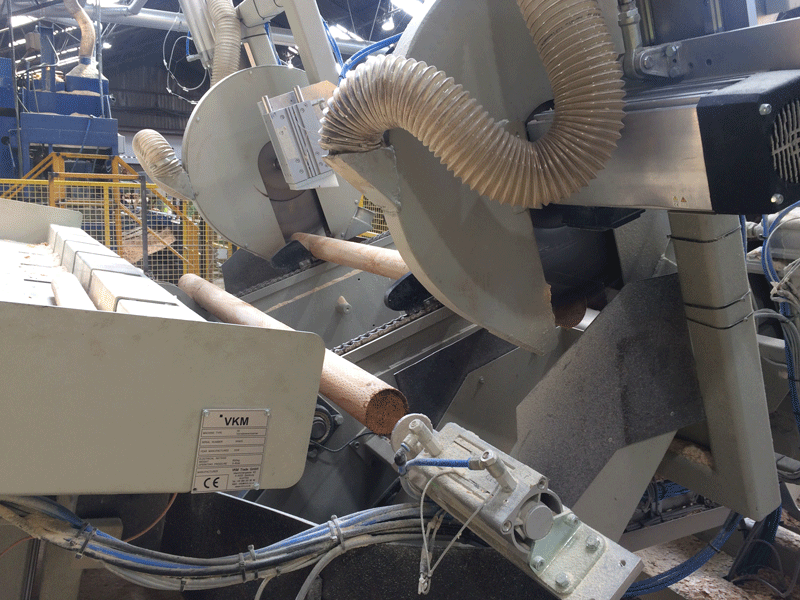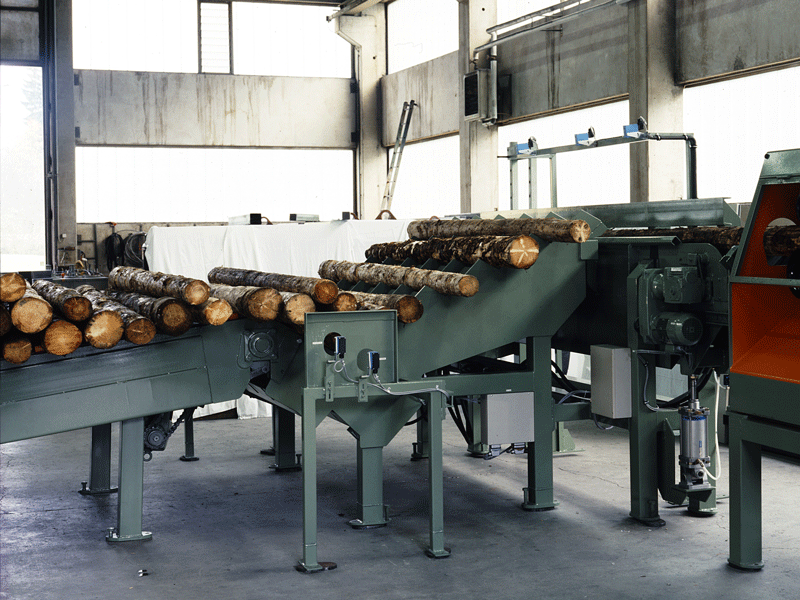 The best support for all the working steps
The material flow is a crucial criterion for the efficiency of any 200-400 wood production. Inefficient material flow means higher production costs, lower output and often wasted production space.
70% of production time is spent on internal logistics. To improve the material flow, it is recommended to purchase a transport system that optimally complements your equipment.
No matter whether you want to expand an existing machine with a supply system or want to have the perfect transport system for a new purchase – VKM provides you with the best arguments and the best solutions.
In the transport sector, there are a wide variety of systems for raw wood – from conveying, separating milled roundwood and further processing products to stacking and destacking.
A transport system is therefore worthwhile in many respects: unproductive times are reduced, the output quantity is increased and the occupational safety of the employees is massively improved.
Are you interested in a transport system?