New production boost for old plants
With VKM modernization of your sawmill technology and woodworking machines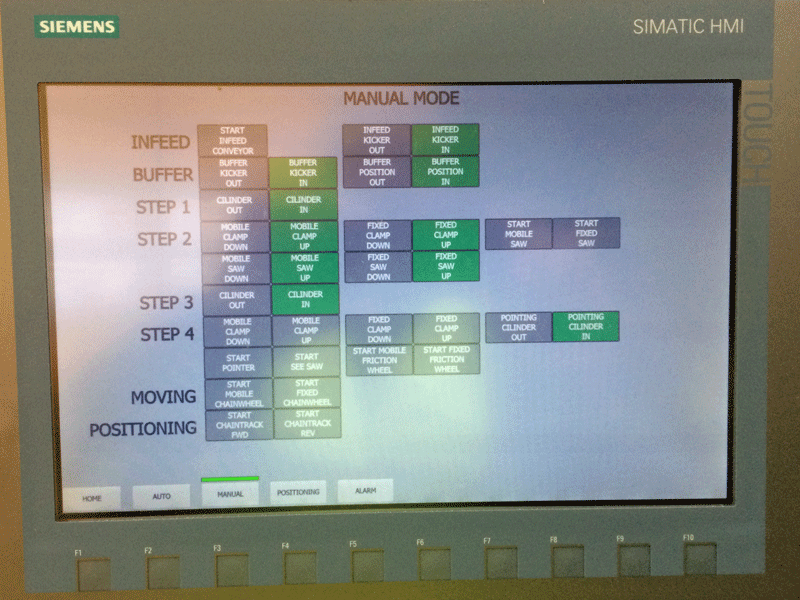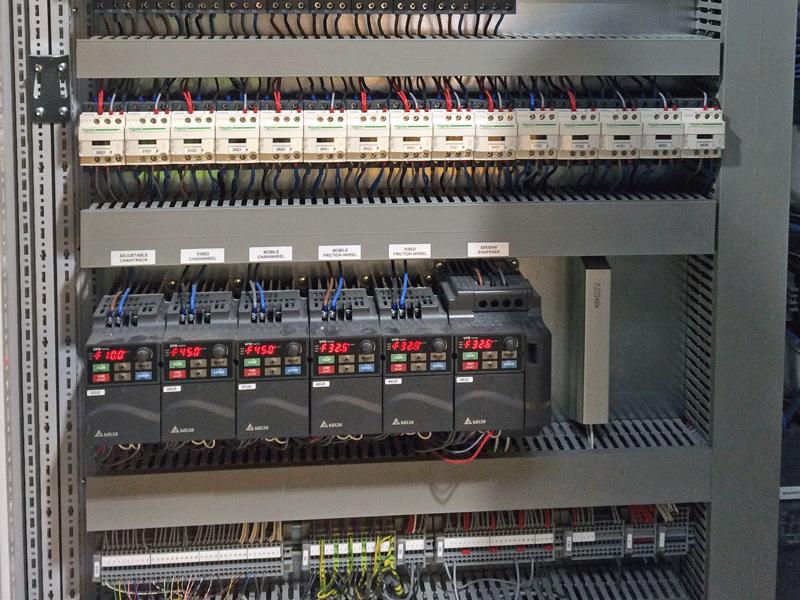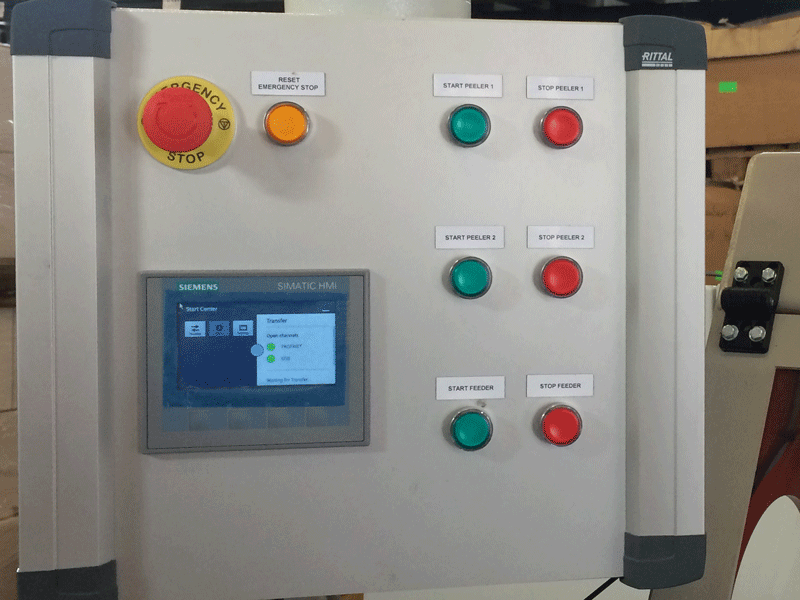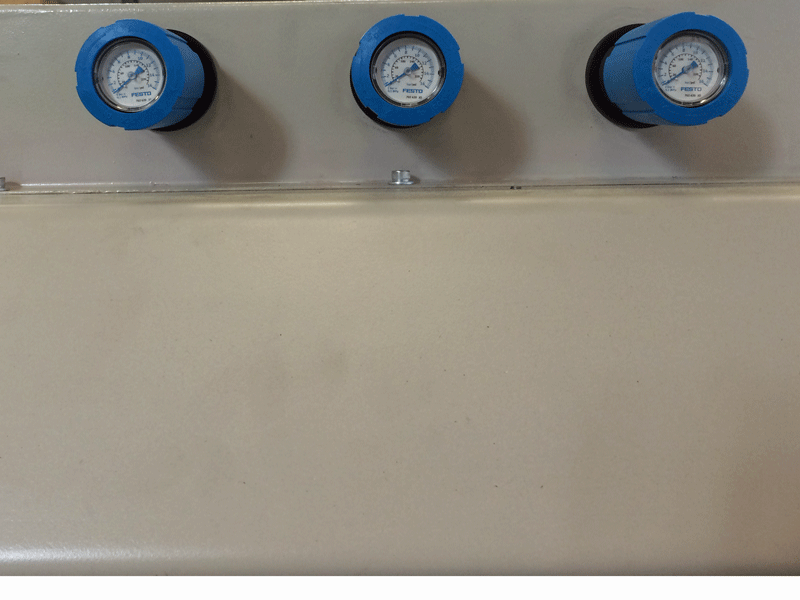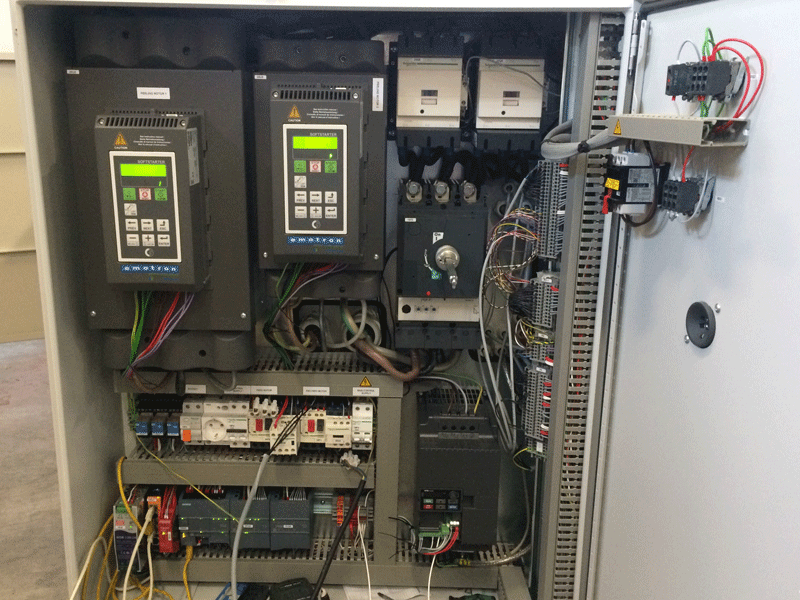 Most demanding engineering and service task – for profitable performance
At first glance, it appears that your machine is still performing as it did on the first day it was put into service. But this appearance is deceptive. Plants that have been in operation for more than 10 years – and are running mechanically flawlessly – carry an increased risk of failure and hidden potential for improvement. The fact is: maintenance costs increase with the lifetime of each plant. As a result, the production quantity and quality decreases almost imperceptibly, but steadily.
Even if it initially runs smoothly from an electrical and control point of view – the biggest risk for your production chain is probably an unexpected failure.
If rapid spare parts delivery and installation then fail to materialize, this poses a considerable risk to operational safety or even leads to long downtimes.
The reason for this is that electronic components of older models are usually only available in limited quantities. This unplanned production loss ends up costing the company much more than the comparatively inexpensive precaution of renewing and maintaining your used machines.
VKM brings you a simple solution: in addition to mechanical spare parts supply, we also offer modernization of the control and electrical systems. Depending on the condition of the plant, this can range from a new control system and new control cabinets to the replacement of sensors and cables.
VKM modernization offers a real economic alternative to new plant construction, especially at high-cost production sites and in low-margin markets. But even partial modernizations, such as in the automation area, generate high economic benefits. At the latest, the ever-increasing legal requirements for operational safety and environmental protection make planning for the future unavoidable.
With our professional conversion, your plant is once again equipped for the long term – and you yourself have the calming certainty of high plant availability.
Should unexpected wear and tear nevertheless occur, with us you have a reliable partner at your side who will ensure that spare parts are available at short notice.
Modernization by VKM has the unbeatable advantage for you that we also have the best know-how about the exact process flow. We offer you everything from engineering, manufacturing, delivery, assembly and commissioning to fine-tuned optimization, all conveniently from a single source.
In addition, we have the necessary know-how, such as the right sensor selection for the wood sector, and are always happy to advise you in this regard.
Are you interested in modernization?